Are you looking for purchasing car battery in Edmondson Park? It could be difficult than what you expected. When there are hundreds of battery models for each and every type of vehicle, sometimes all we can do is scratch our heads with confusion. The different types of car batteries made with different components can be confusing because not every battery will go well with a particular vehicle.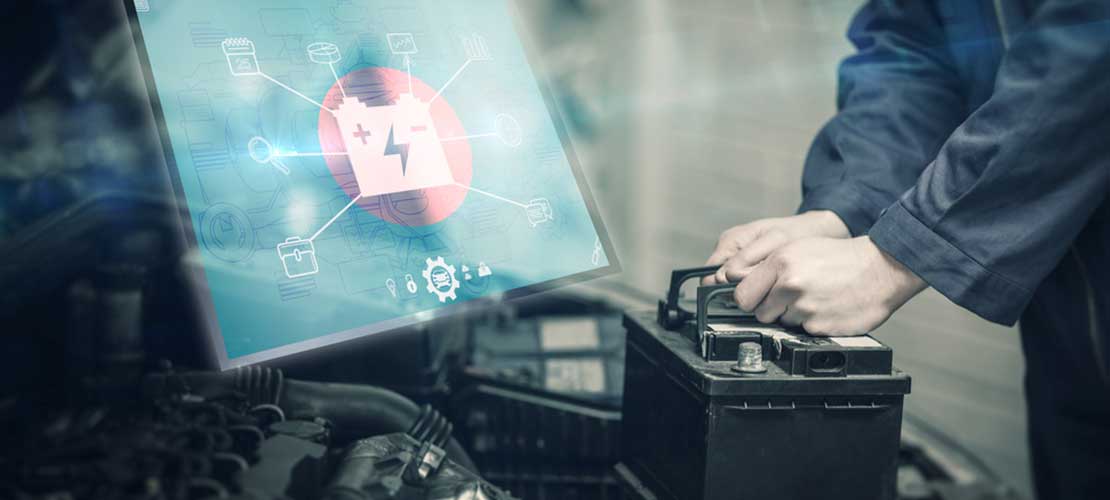 Purchasing a marine battery is a significant investment because they need to be extremely durable.
Standing in the middle of nowhere because your car broke down and wouldn't start is one of the most frustrating experiences in the world.
In a modern vehicle, so many electronic components make the battery so vulnerable, and it requires constant testing to understand the state of the battery.
South West Batteries are here to alleviate all these problems. SW Batteries is a car battery shop located in Sydney, supporting shoppers for car battery in Edmondson Park area. The company sells car batteries and marine vehicle batteries. They also provide home delivery of batteries and performs battery installation. SW Batteries will provide you with free battery testing services so that you know if your battery is in optimal condition. The company provides expert roadside assistance services to come and fix your car anywhere in Sydney. The skilled technicians working for SW Batteries are motivated automobile experts who will give the best consultation your vehicle needs.