Are Cheap Car Batteries Safe?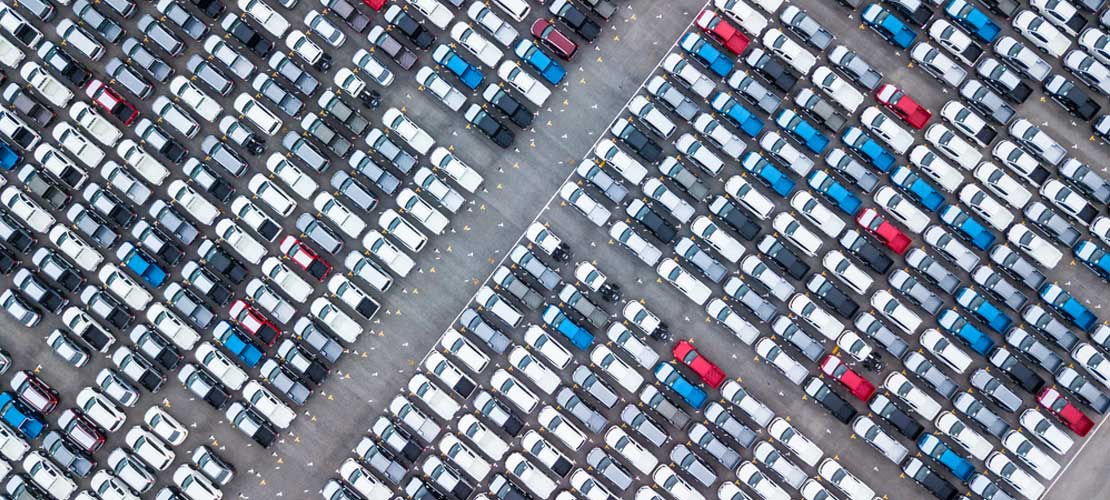 Owning an automobile can be an expensive experience. With the privileges of efficiency, ownership of an asset, moving quickly there comes a price. It is of utmost importance to understand what goes on under the bonnet of a car. It is also important to have knowledge of the market consisting of all the parts of a car. The battery is one of the most important parts of the vehicle and investing in a good battery can be a confusing process. With so many options in the market, so much fluctuation in price, sometimes we just end up going for the cheapest option to save a few dollars. Before making that decision, it is important to understand the difference it makes, and why prices vary in batteries. Oftentimes, many people end up regretting purchasing a cheap car batteries because it doesn't suit their vehicle at all. There are instances where cheap batteries give fantastic value for money as well.
The quality of any particular item comes down to its internal components. When it comes to batteries, sometimes cheaper ones can have inferior raw materials, reduced size plates and poor manufacturing processes.
Looking beyond the price and making sure that a quality battery is being purchased should be the priority. Checking the manufacture date, warranty, CCA ratings, and reserve capacity ratings are some of the most important parts of purchasing a battery.
It is important to purchase a battery that has not been sitting on the shelf for a long period of time. The CCA rating portrays how many amps are needed to be delivered. In a cold region, a battery with a higher CCA rating is preferable. The reserve capacity ratings show how long the battery can keep the electrical components of the car running. It is also advised to go for a battery with a minimum warranty of 36 months.
In order to get the best performance and longevity out of a car battery, it would be a good idea to do some research. As the vehicle is a vital asset, investing in a good battery to get the best performance out of it is the best decision. Buying the cheapest option without research could end up costing more in the long run. However, there are examples of cheaper batteries providing great service. Contact us or call us on 02 4647 8144 for Cheap Car Batteries.